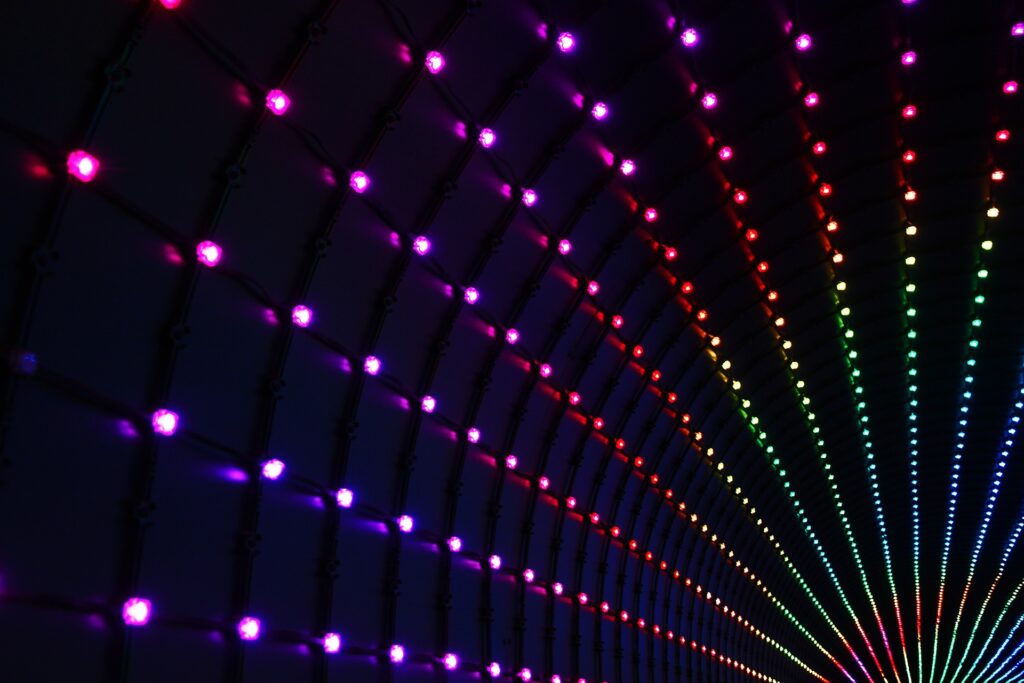 Focusing On Key Lessons Learned Through A 2024 Lens
The spectrum of time that occurs in concert with a disruption can showcase brand new, leapfrog-type insights which need to be captured. We've reached a moment in time where disruption is homeostasis. Whether it be geopolitical, macroeconomic, microeconomic, industry, health, financial or functional- an average day is one that features a brand new 'once-in-a-lifetime' occurrence that changes the way global corporate enterprise operates. Both inside and outside the organization there is a wealth of opportunity…if you know where to look.
Agenda will be available in June.