MEET A COMMUNITY PRIMED FOR GROWTH
All Things Insights, powered by TMRE, is an online community where market research and consumer insights professionals come together to discuss and debate bold new ideas FIRST.

Our community of insights leaders is always striving for more. More advice. More solutions. More success…In other words, more of what you can offer. We'll help you get to know these insights leaders – and give you opportunities to earn their trust.
A ROBUST DIGITAL FOOTPRINT
Gain year-round access to engaged senior-level, budget-holding executives from companies including HBO, Chase, FedEx, Venmo, Walmart, General Mills, Starbucks, Fidelity, IBM, New Balance, Uber, Walgreens and more!
All Things Insights is the ultimate year-round virtual resource for learning, partnering, and professional development via on-demand resources, live virtual sessions, and partner showcases.
Work with our marketing experts on custom programs to build relationships and share your solutions with our 38,000+ community of Insights professionals, as well as our 740,000+ social media following.
Together, we'll harness the power of Informa's marketing expertise and dedicated audience of insights professionals to take your brand and the industry to the next level!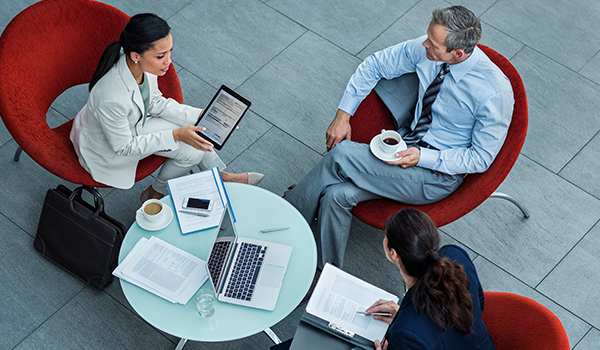 ALL THINGS INSIGHTS: PRODUCT MIX
Stay in front of your most valuable prospects with turnkey digital solutions! All Things Insights provides marketing solutions to fit every budget and business objective. Get in touch with the team to learn more.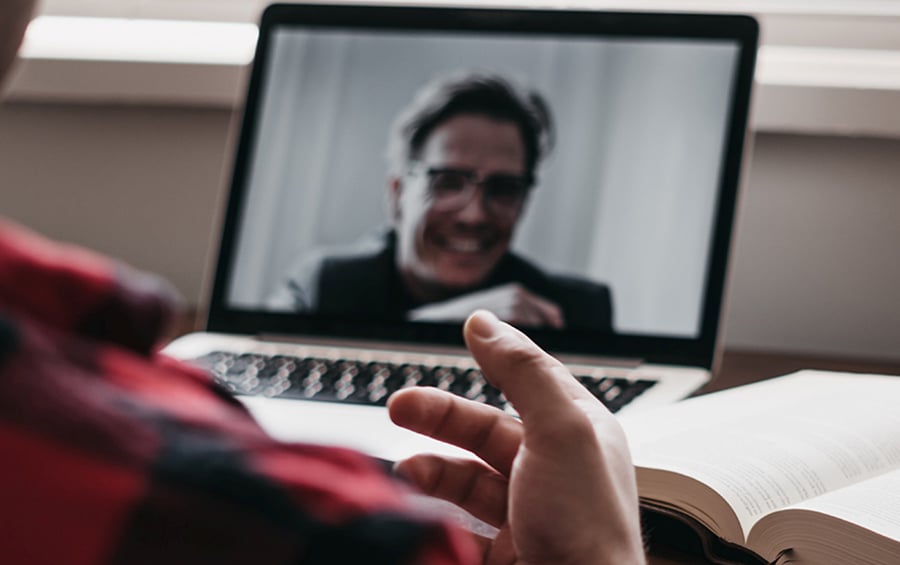 Virtual Events
Leverage a combination of summits, pitches, and webinars featuring opportunities to highlight client-vendor relationships, best practices, and interviews to get front and center with your target audience.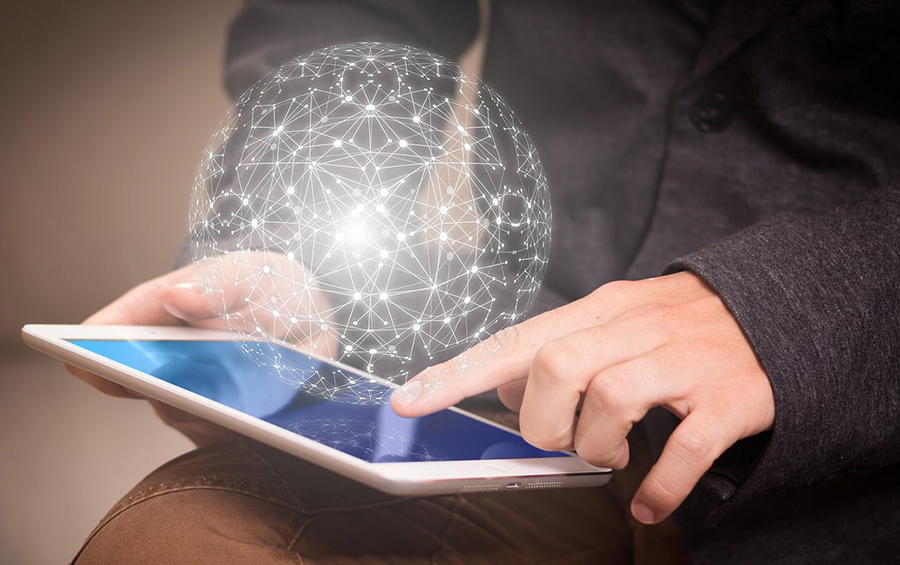 Networking & Partnership
Connect and network at client-side meetups, roadshows, and partner directories focused on meeting the professionals seeking your industry answers.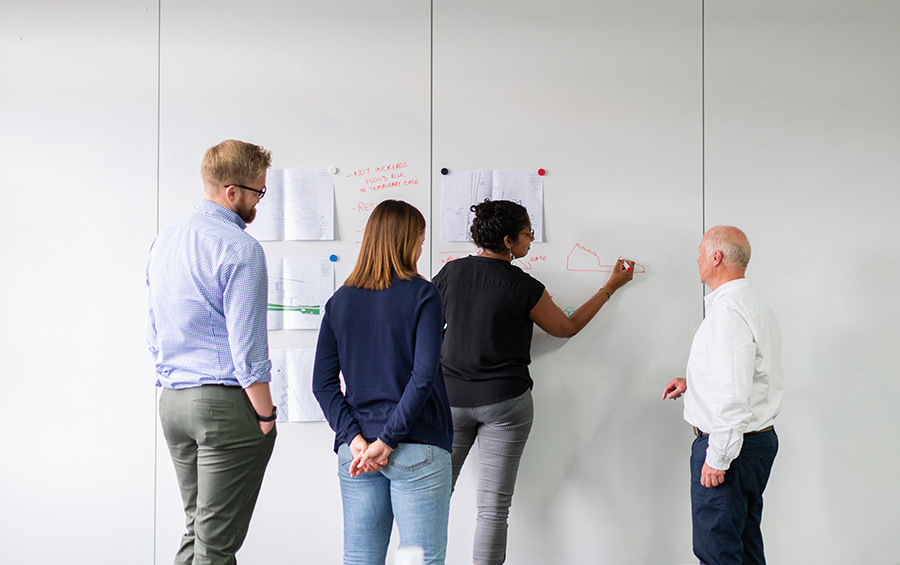 Resources
Break through the digital noise with content-driven opportunities, including white papers, on-demand presentations, and custom research reports straight from our insights community.